Unlock Creativity and Precision with Autodesk AutoCAD LT: Your Ultimate Design Solution
In the realm of digital design, Autodesk AutoCAD LT stands as a beacon of innovation, enabling professionals and enthusiasts alike to bring their visions to life with unparalleled precision and creativity.
This cutting-edge software is a cornerstone for architects, engineers, and designers, offering a robust suite of tools that streamline workflows and enhance productivity.
Dive into the world of limitless possibilities where your ideas take shape, powered by AutoCAD LT's advanced features and user-friendly interface.
Why Choose Autodesk AutoCAD LT?
1. Unrivaled Precision: AutoCAD LT sets the industry standard for precision drafting and detailing. With its comprehensive set of drafting tools, you can create intricate designs with utmost accuracy, ensuring every line and dimension is exact.
From architectural plans to mechanical drawings, AutoCAD LT is engineered to meet the demands of professionals who require precision at its finest.
2. Intuitive Interface: Navigating complex design projects has never been easier. AutoCAD LT boasts an intuitive interface that facilitates seamless interactions with your designs.
Effortlessly create and modify drawings, annotate your work, and collaborate with team members in real time. The software's user-friendly layout empowers both beginners and seasoned professionals to explore their creativity without constraints.
3. Enhanced Productivity: Time is of the essence, and AutoCAD LT understands the value of efficiency.
Boost your productivity with features like Smart Dimensioning, which automatically suggests appropriate measurements, eliminating the need for manual adjustments. Additionally, the software's extensive library of pre-made objects and blocks accelerates the design process, allowing you to focus on what truly matters – your creativity.
4. Collaborative Capabilities: In today's interconnected world, collaboration is key. Autodesk AutoCad LT facilitates seamless teamwork with its cloud-based sharing and collaboration tools.
Work on projects simultaneously with colleagues from different locations, ensuring everyone is on the same page. With secure cloud storage, your designs are accessible anytime, anywhere, fostering a collaborative environment that fuels innovation.
5. Unleash Creativity with 3D Modeling: Elevate your designs with Autodesk AutoCad LT powerful 3D modelling capabilities. Transform your 2D sketches into immersive 3D models, enabling you to visualize your projects from every angle.
Whether you're designing architectural spaces or intricate mechanical components, the software's 3D tools provide a platform for boundless creativity.
6. Mobile Compatibility: Stay connected and productive on the go with Autodesk AutoCad LT mobile compatibility. Access your designs from your smartphone or tablet, allowing you to review, edit, and share your work wherever you are.
This seamless integration between desktop and mobile devices ensures your creativity knows no bounds, even outside the confines of your workspace.
7. Exceptional Customer Support: Autodesk is dedicated to your success. With Autodesk AutoCad LT, you not only receive a state-of-the-art design tool but also gain access to a wealth of resources. From online tutorials and webinars to a responsive customer support team, Autodesk is committed to helping you maximize your creativity and productivity.
8. Secure Your Designs: Your designs are valuable, and Autodesk AutoCad LT prioritizes their security.
Benefit from advanced data protection features that safeguard your intellectual property. With secure cloud backups and robust encryption protocols, you can focus on your creativity, knowing your work is protected against unauthorized access and data loss.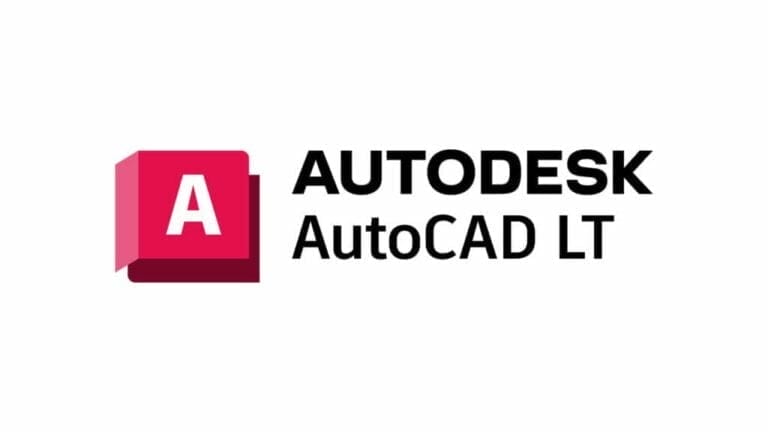 In Conclusion: Autodesk AutoCAD LT is more than just a design software; it's a gateway to a world where your creativity knows no bounds. Empower your designs with unmatched precision, efficiency, and collaborative capabilities.
Whether you're an architect shaping the skyline or an engineer revolutionizing technology, AutoCAD LT is your trusted partner in transforming dreams into reality.
Experience the Future of Design – Experience Autodesk AutoCAD LT Today!
Keywords: Autodesk AutoCAD LT, AutoCAD LT software, precision drafting, intuitive interface, enhanced productivity, collaborative capabilities, 3D modelling, mobile compatibility, customer support, secure design, design software, digital design, architects, engineers, designers.