Maya Autodesk 2024 – Industry-Leading 3D Animation Software
Product Description:
Experience the future of creative animation and design with Maya Autodesk 2024. As a global leader in 3D animation software, Maya has consistently empowered artists, designers, and creators to transform their imagination into captivating digital realities. Whether you're an experienced professional or a budding enthusiast, Maya 2024 offers an unparalleled platform for crafting breathtaking animations, stunning visual effects, and lifelike virtual environments.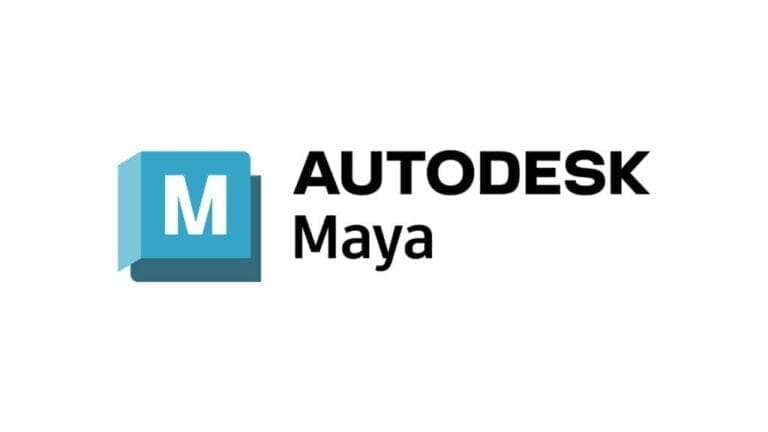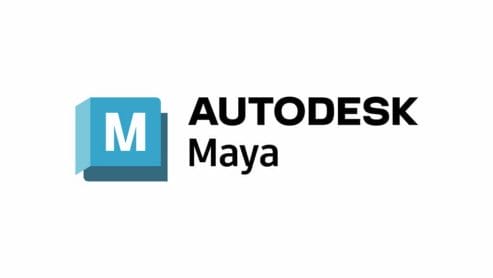 Key Features:
Powerful 3D Modeling: Unleash your creativity with Maya's advanced 3D modelling tools. Sculpt intricate details, create complex shapes and bring your ideas to life with precision and authenticity.
Dynamic Animation: Elevate your animations to new heights with Maya's dynamic simulation capabilities. Simulate realistic particle effects, fluid dynamics, cloth simulations, and hair dynamics, breathing life into your creations.
High-Quality Rendering: Maya's integrated Arnold rendering engine provides cinematic-quality visuals, allowing you to render scenes with unparalleled realism and detail. Showcase your work with confidence, whether it's for film, television, or interactive experiences.
Character Animation: Craft compelling characters with Maya's intuitive character animation tools. Rig and animate characters with ease, capturing emotions, expressions, and movements that resonate with audiences.
Streamlined Workflows: Maya's user-centric interface and customizable workflows empower you to work seamlessly. Focus on your creative vision without being hindered by technical complexities.
Collaboration Made Easy: Whether you're working in a small team or across continents, Maya's collaborative features ensure efficient teamwork. Share assets, coordinate changes, and communicate effectively, all within the software.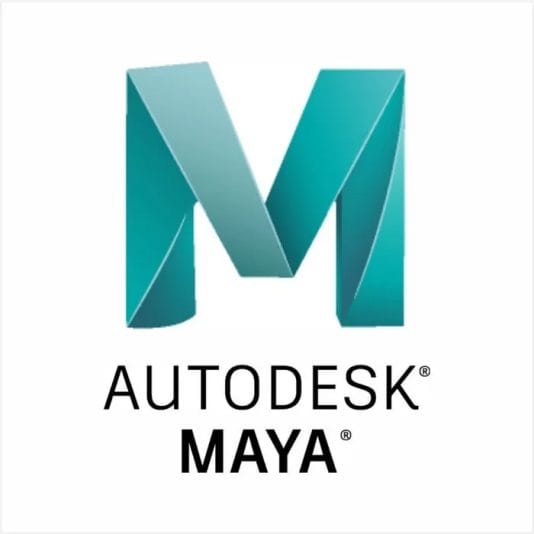 Who Can Benefit:
Digital Artists: Uncover new dimensions of your creativity and produce art that defies boundaries.
Animation Enthusiasts: Dive into the world of animation and bring characters and stories to life like never before.
Film and TV Professionals: Create stunning visual effects, realistic characters, and breathtaking scenes for the big and small screens.
Architectural Designers: Visualize architectural concepts in an immersive 3D environment, making presentations more engaging and insightful.
Game Developers: Build captivating game worlds and characters that engage players on a profound level.
Specifications:
Software Version: Maya Autodesk 2024
License Type: Single User
Compatibility: Windows, macOS, Linux
Delivery: Digital Download
Support: 1-Year Manufacturer's Support Included
Why Choose Maya Autodesk 2024:
Maya has a rich history of driving innovation in the realm of animation and design. With its robust toolset, Maya 2024 continues this legacy, delivering a holistic solution for creating remarkable content. Whether you're animating characters, designing virtual landscapes, or crafting visual effects, Maya's depth and versatility empower you to push the boundaries of your imagination.
Innovation at Your Fingertips:
Maya 2024 introduces innovative features that redefine what's possible. The introduction of cutting-edge tools for procedural effects, enhanced rigging capabilities, and advanced animation workflows give you unprecedented control over your creations.
Seamless Integration:
Maya seamlessly integrates with other Autodesk software, offering a comprehensive ecosystem for your creative endeavours. From concept to final production, Maya streamlines your workflow, allowing you to focus on the artistic journey.
Community and Support:
By choosing Maya Autodesk 2024, you're not only gaining access to world-class software but also becoming part of a vibrant community of artists, designers, and visionaries. Additionally, the included 1-year manufacturer's support ensures that you have the assistance you need to overcome any challenges along the way.
Unlock the Extraordinary:
Maya Autodesk 2024 isn't just a tool; it's a gateway to realizing your creative dreams. As you delve into the endless possibilities of 3D animation and design, Maya stands as your steadfast companion, empowering you to craft experiences that captivate, inspire, and amaze you.
Note: This is a digital product. Upon purchase, you will receive a download link and activation instructions.
Transform your creative aspirations into stunning digital realities with Maya Autodesk 2024. Uncover the potential that lies within and embark on a journey of artistic discovery that knows no bounds.